Repurposing of Art Supplies – Sep. 30
September 30 @ 10:00 am

-

2:00 pm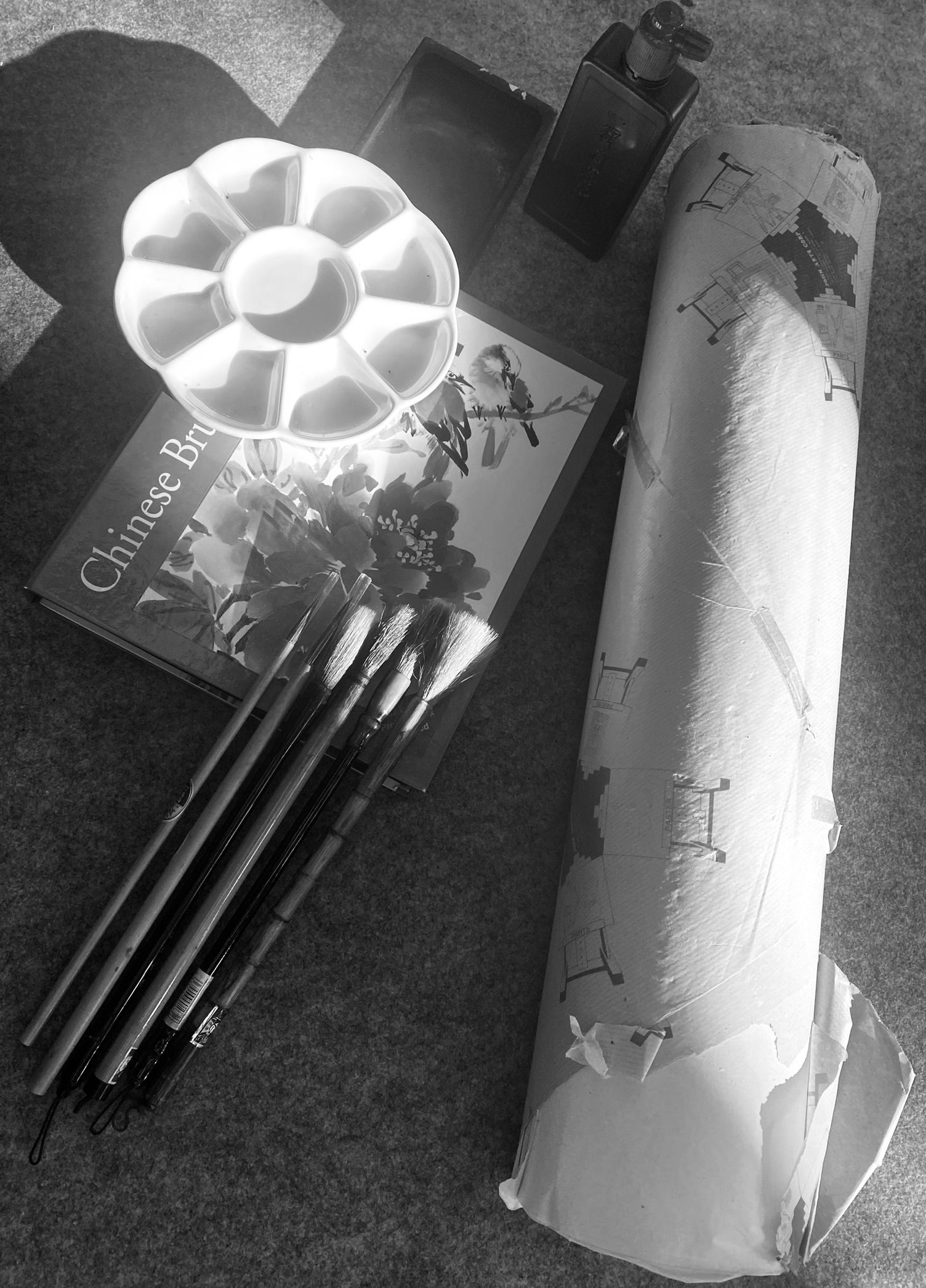 Date: September 30, 2023
Time: 10:00 to 2:00 PM
Location: Covenant Church – 2666 Military Road, Arlington, VA 22207
Come one, come all to a giant repurposing of art supplies donated by master artists, other members and by the estates of members. Supplies will include many different types of paper, books, brushes, colors (Asian and watercolor), dishes, frames, ink and much more!
How it will work
1. While this is not a sale, good will offerings for the Chapter will be expected.
2. The offerings should be appropriate to the types and quantities of supplies taken. Bring paper bags
3. Cash and check donations only – so come prepared.
4. If you would like to donate supplies for the event, you must be present, arrive by 9:30 am, and, at the end, donors will be responsible for taking home any of their remaining items.
TEACHERS – Please let your students know about the repurposing, and, if possible, meet them there and help them pick out what they will need for your classes.
ALL MEMBERS –
1. There may be items remaining at the end of the event that would be suitable for a chapter donation to a school, charity or the like. PLEASE contact possible recipients and let Suzanne Tolstoy, tolstoy4@comcast.com, or Kathleen Patterson, kpatterson@kpatt.net, know if the entity would be prepared to receive donations right after the event.
2. Be sure to let your friends in other art societies know about the event as many of the supplies would be appropriate for non-sumi-e artists.
3. Let us know if you can volunteer to help.