Chapter Meetings
Views Navigation
Event Views Navigation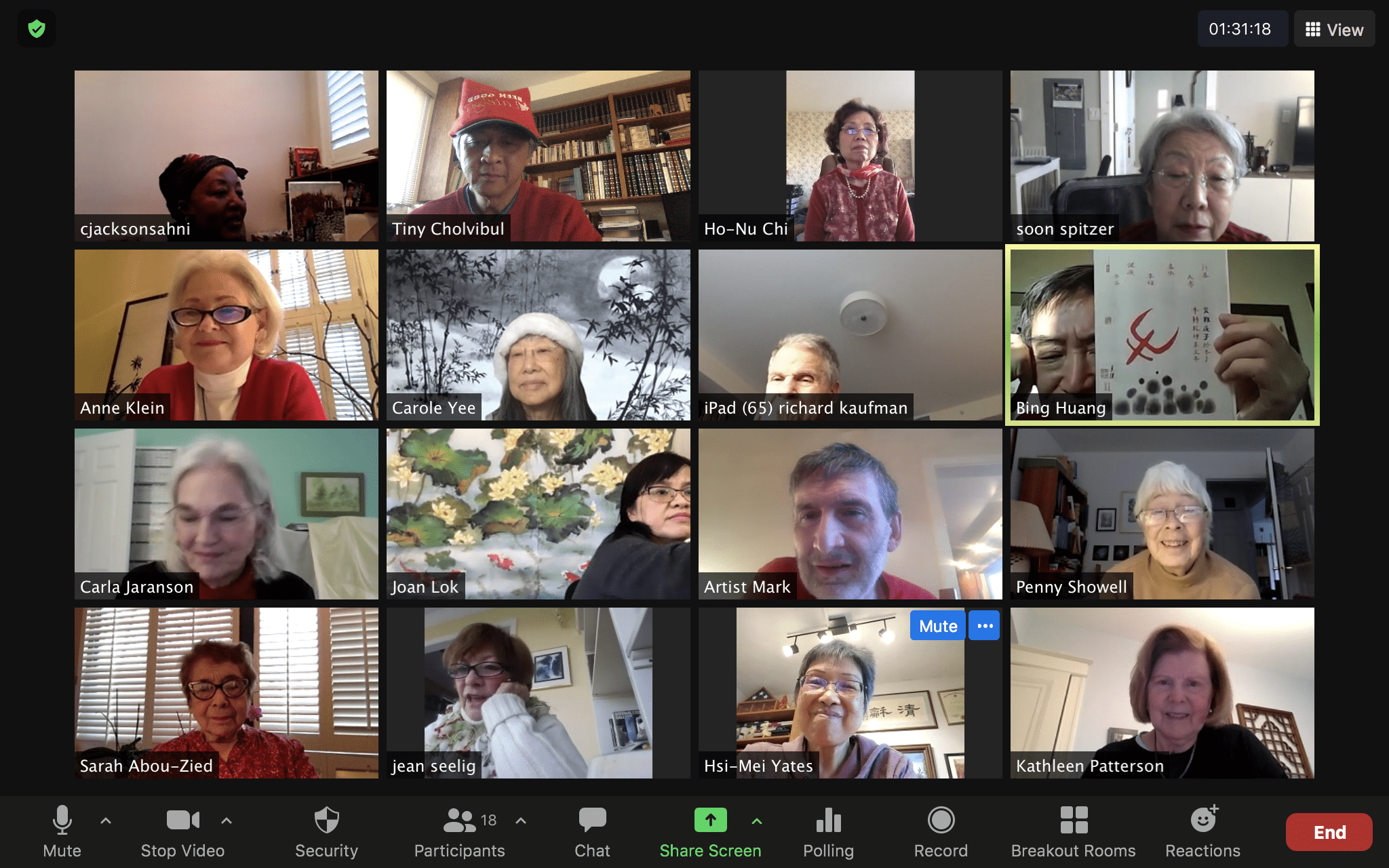 A social get together on Zoom for all members to celebrate the holiday season. Be sure to have your favorite beverages and snacks ready for our chat online.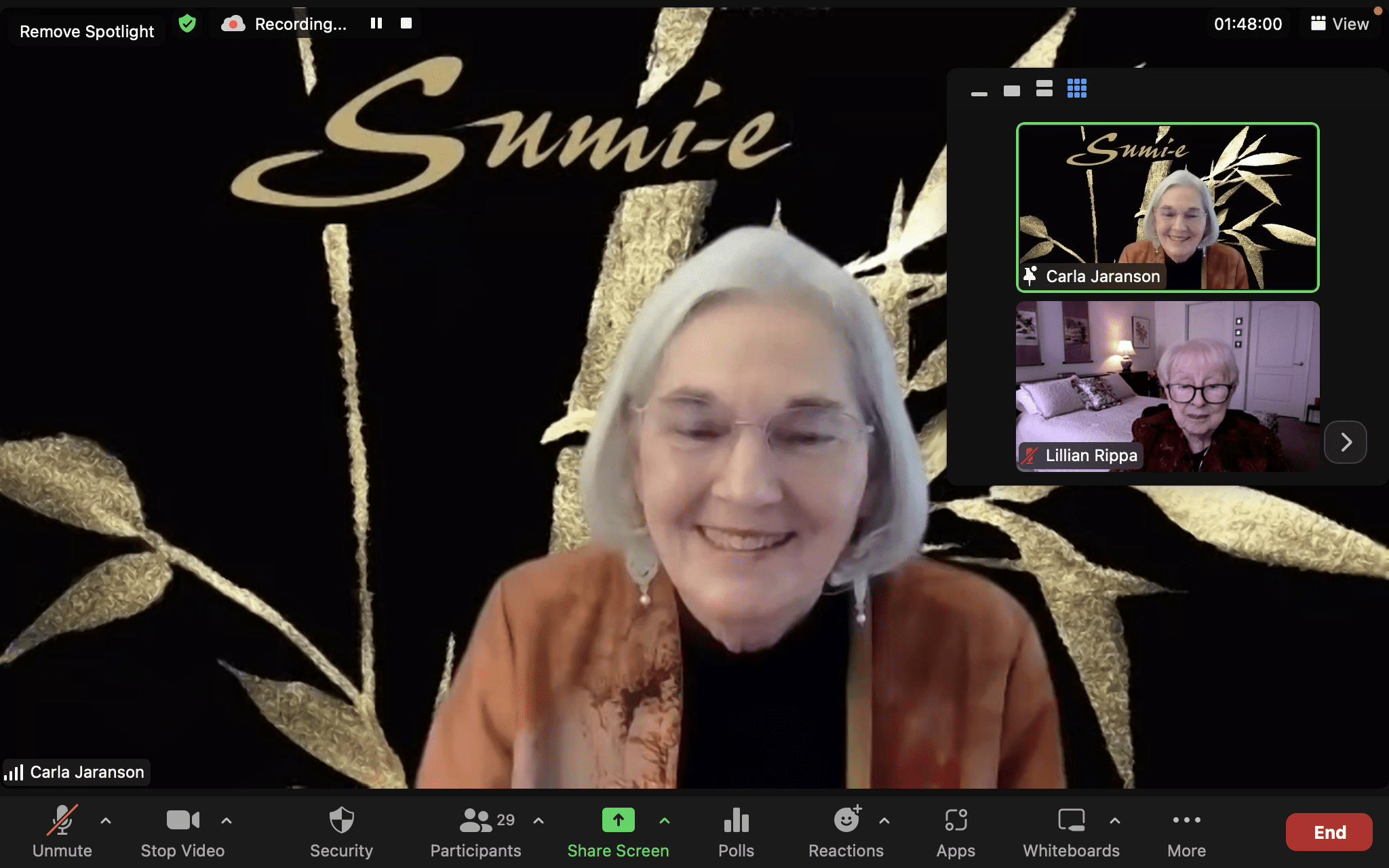 The annual slide presentation recap of the national Sumi-e Society's juried exhibition by Carla Jaranson, SSA President. The presentation will be on Zoom.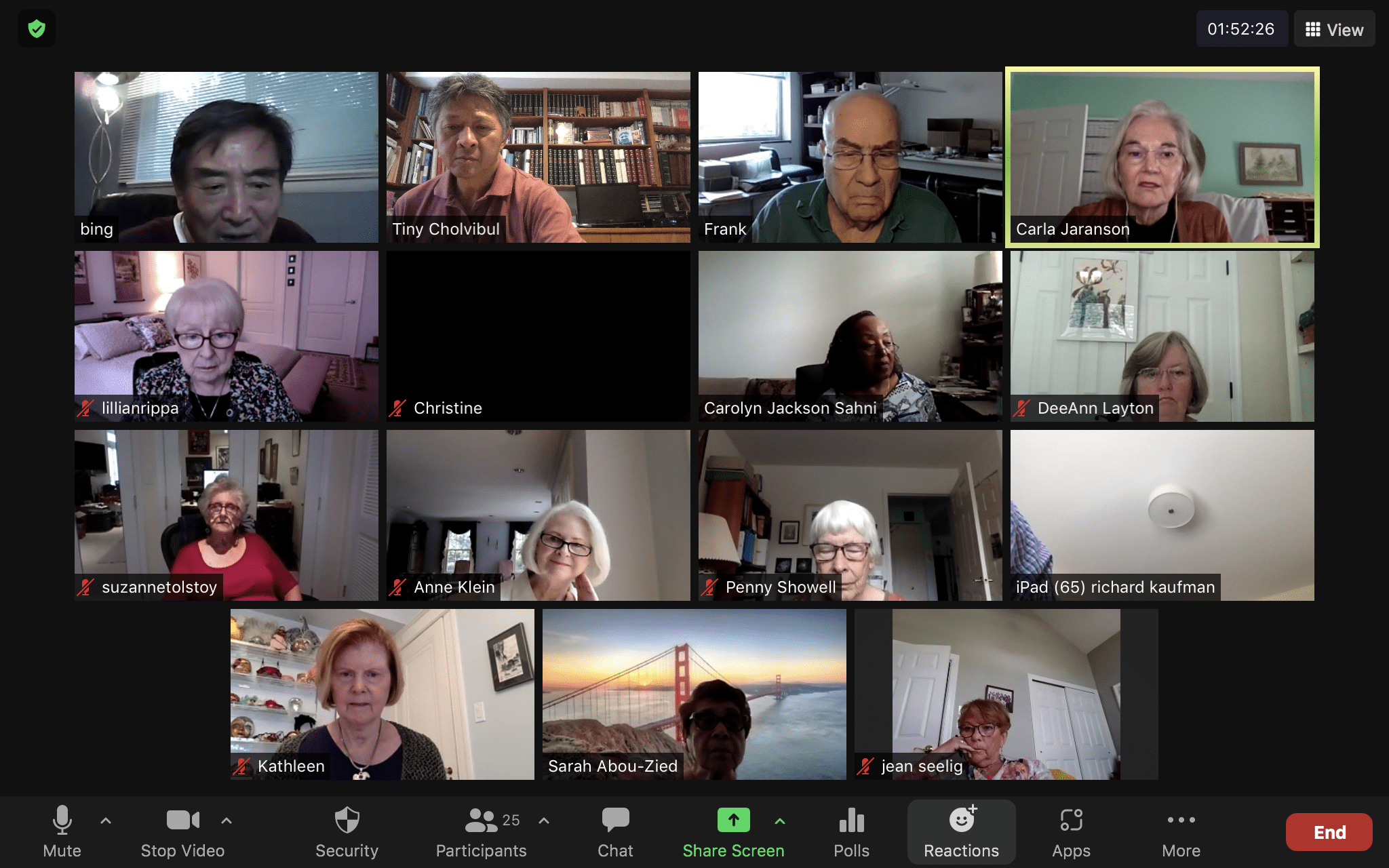 Zoom Chapter meeting with a demo by a presenter to be determined.